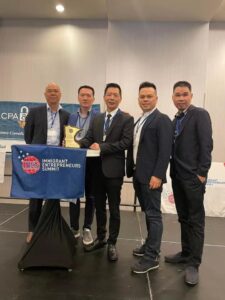 Asian Media Access has teamed up with SBA, Hennepin County and Chinese American Chamber of Commerce – MN, to offer Technical Assistance to area small businesses and provide navigational services through the Elevate Business platform, and further provide feedback on business concepts and support the business owner's creation of business and strategic plans to prepare business owners to open or grow a new or existing business.
Since earlier this year, besides multimedia counseling, AMA has provided support to 71 entrepreneurs, and secured more than 1 millions in grants and loans. We have done:
1) One-on-One technical assistance to small businesses and residents who are aspiring entrepreneurs seeking to establish, purchase, or improve a business, and support includes general advisory services to understand the entrepreneur's current needs and offer advisory services in the marketing and communications; and the first stop services for business strategic planning, resource allocation, and Elevate Business network referrals.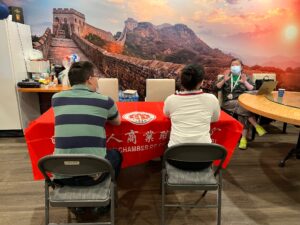 2) Hosting workshops to help business owners identify needs with our specialized technical assistance in the area of multimedia productions, social media management and web development, as well as expanding relationships with other MN Asian American small businesses, eventually linking these entrepreneurs to resources for COVID recovery.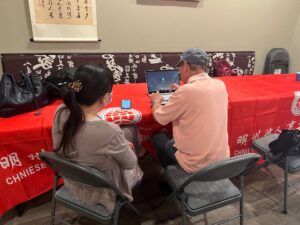 One of our clients is the Keefer Court in the heart of the West Bank at the intersection of Cedar and Riverside, near the University of Minnesota. The only Chinese bakery in the Twin Cities, they have proudly served handmade traditional pastries in the same location for more than 39 years since 1983. With close-by to the University of MN, they have continued been challenged by new developments bringing in more chain restaurants near-by, and posed a severe challenge for small businesses like theirs, who often have much fewer resources. We have supported the Keefer Court to weather through such shifting market, with potential grants and new ideas of Taiwanese style buns as well as adapted vegan options, and sought resources to expand the storefront in order to continuously presenting as a unique niche – intimacy of a family-run eatery.
For free consultation, please check our profile through Elevate Business at – https://startupspace.app/hub/ElevateBusiness/hub-resources