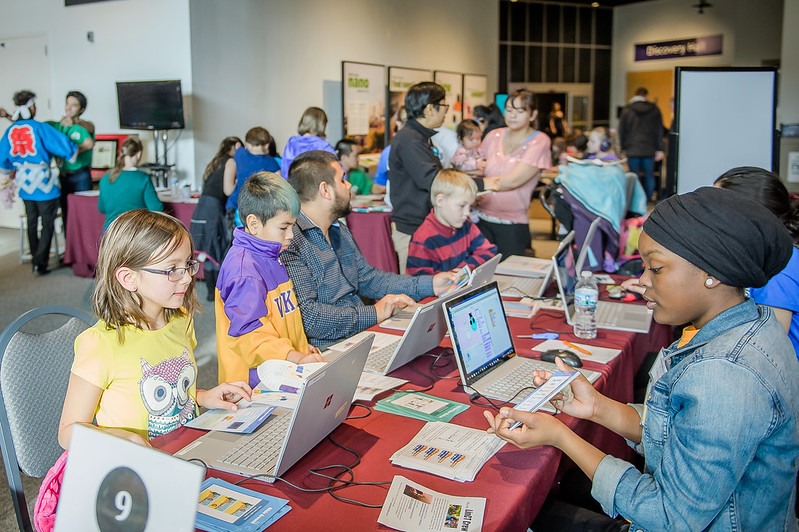 We believe the multimedia arts and information technology empower all of us with critical thinking and promote good citizenship—especially important as we prepare young people to be tomorrow's leaders.  Our thought-provoking multimedia education, productions, exhibitions, stage performances, resourceful educational products and youth programs encourage deep reflection, challenge previous assumptions, provide solace, and allow participants to develop their own way of connection in timeless works of creation, communication and community building.
By unleashing the creativity of youth through multimedia arts and channeling their risk behaviors and vulnerability into leadership potential, we creates a community-based response to improve cross cultural/generational understanding, challenges stereotypical beliefs and builds a society that values arts to inspire young people's healthy transition into adulthood, and improve the world around them.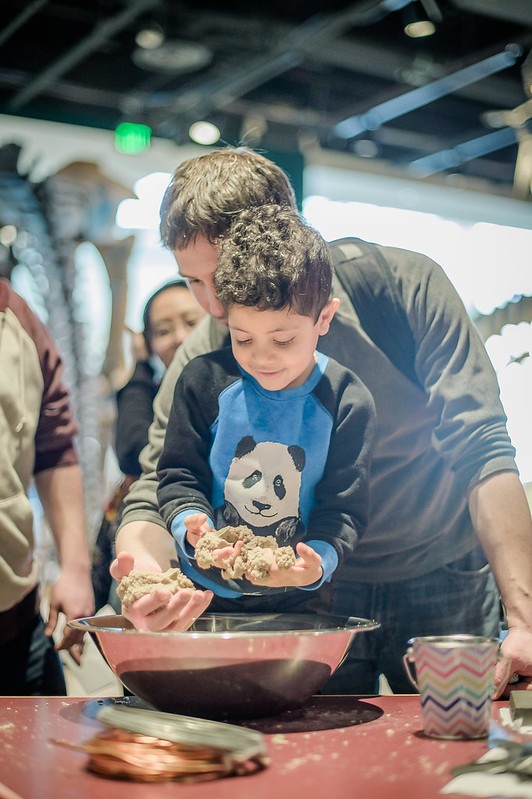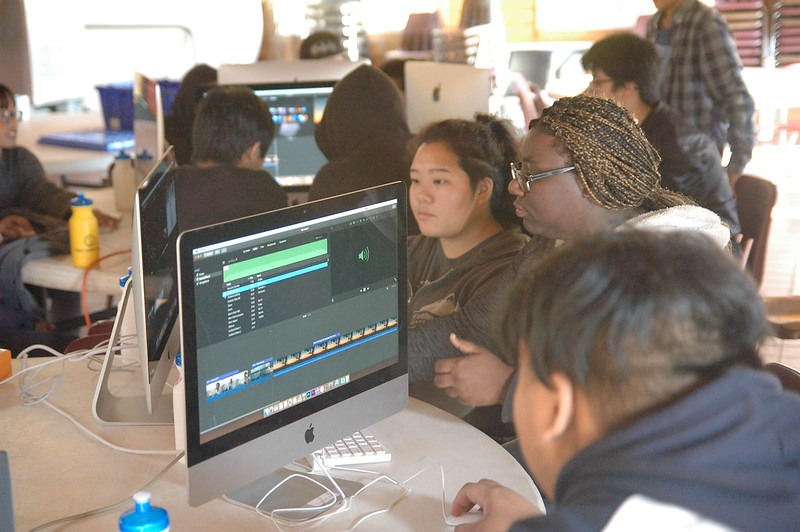 Incorporated in August 1992, Asian Media Access, Inc. (AMA) is a comprehensive, multimedia-based, community advocacy agency.  AMA is dedicated to using multimedia arts and technology as tools for social betterment.  AMA recognizes that multimedia and technology are essential for advocacy, communication and education, in order to mobilize communities, and young people; to engage in understanding and communicating of Pan Asian issues; and to arrive at a participatory decision-making process for a safe, supportive environment for all. The AMA is a non-profit organization that holds a 501(c)(3) certification acknowledged by the Internal Revenue Service since July 1993. Learn more below. 
Over the years, AMA has received awards recognizing its accomplishments:
2014
Asian Pacific Outstanding Contribution Award in the Leadership Category
2011
Best of Minneapolis Award in the Arts Organizations & Information category
Tekne Award Finalist
2009
Best of Minneapolis Award in the Arts Organizations & Information category
2008
Laura Waterman Wittstock Award
2007
Faith and Community Service Initiatives – Best Practices Award
Human Rights Award
2006
Best in Boldly Changing Community Attitudes About Girls – What About U