This year Minnesota will have a general election on November 8, 2022. Please make sure you're prepared to vote!
This year on the ballot will include: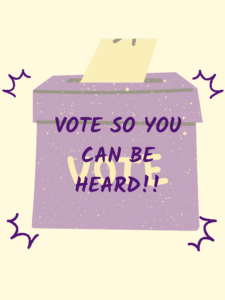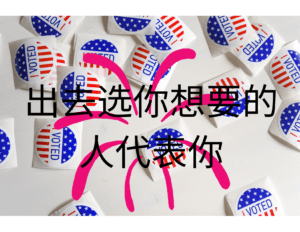 • Governor and Lt. Governor
• U.S. Representative
• Secretary of State
• State Auditor
• Attorney General
• State Senator
• State Representative
• Judicial seats
According to APIA Vote, in the past two decades, Asian Americans have become one of the fastest growing racial or ethnic groups in the United States. Between 2000 and 2019, the Asian population in the United States grew by 81%, and the population is projected to pass 35 million by 2060. Native Hawaiians and Pacific Islanders were the third-fastest growing group, growing by 61% from 2000 to 2019. Their population is projected to pass 2 million by 2030.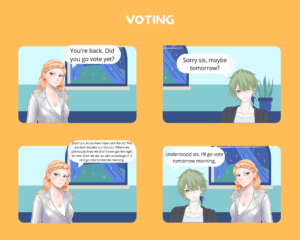 While the largest AAPI populations continue to be in East and West coasts, like New York, California, Texas and Hawaii, other states across the Midwest, such as MN have seen our AAPI populations more than double over the last two decades. The Asian American and Pacific Islander (AAPI) electorate is a formidable community with the power to shape and influence elections down the ticket throughout the country.
The 2020 presidential election saw historic voter turnout by the AAPI electorate. AAPI voters had the highest growth of any racial group in 2020, with a 47% increase. This milestone happened despite a rise of anti-Asian hate and violence, and a global pandemic that shut down the US economy. However, it did not happen overnight. This was a result of decades of population growth, coordinated organizing, and strategic investments to encourage AAPIs to register and vote at the same levels as other communities.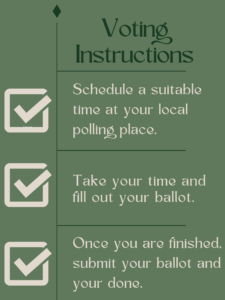 Please keep this growing trend, our AAPI representation matters. The decisions made by policymakers and our representatives at all levels of government impacts our day-to-day lives – from how much funding local schools get to policies around crime prevention and gun safety. AAPI voters are important because our voices in the political and policy discourse must reflect our priorities and communities' needs. However, if AAPIs aren't at the table or in positions where we can influence policy decisions, our needs and voices are ignored or forgotten.
AAPIs are also the most underrepresented in public office – making up just 0.9% of elected officials in the US – despite being over 6% of the population. It is important that AAPI voters see more reflective leadership so we understand that our representative democracy includes and works to support our best interest, and to ensure that our needs, especially in the most vulnerable populations – AAPI refugees, seniors and children, are addressed with cultural understanding and in the languages they are proficient in.
Please remember to VOTE at Nov. 8th!!! You can to learn more about this year's elections in various Asian heritage languages through:
https://www.sos.state.mn.us/elections-voting/chinese



https://www.sos.state.mn.us/elections-voting/khmer



https://www.sos.state.mn.us/elections-voting/hmong



https://www.sos.state.mn.us/elections-voting/lao



https://www.sos.state.mn.us/elections-voting/vietnamese