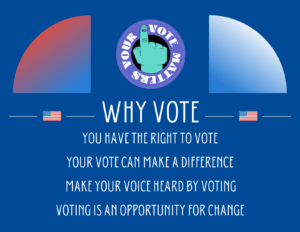 In 2020 election, Minnesota once again led the country in turnout at 79.956% of eligible voters, the state's highest percentage since 1956, despite the challenges of the pandemic. Minnesota is No. 1 in the country for voter turnout for the third time in a row, with nearly 80% of eligible voters participating in 2020 election.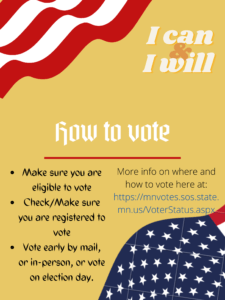 With its dynamic politics and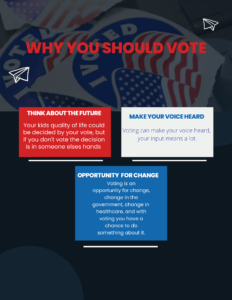 enterprising economy, MN is known for its high electoral engagement. We have about 363,930 Asian American and Pacific Islanders (AAPIs) calling Minnesota "HOME," about 4.2% of total state population, within that 173,678 are eligible AAPI Voters. According to AAPI Data and APIA Vote (https://apiavote.org/), from 2010 to 2020, the number of eligible AAPI voters in Minnesota grew by 73%. This compares to a only 9% change for the statewide eligible voting population over the same period. Most growth are coming from: 1) AAPI youth (ages 18-29) that comprise 31% of the AAPI Citizen Voting Age Population (CVAP) in Minnesota; and 2) AAPIs age 50 and up that comprise 26% of the AAPI CVAP. As a battle-ground state, our AAPI votes in MN may very possible determine the election outcomes.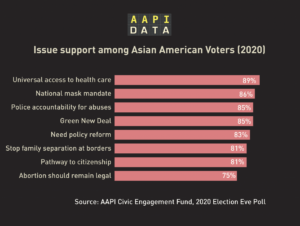 AMA urges everyone who is qualified to vote (along with below criteria) to get registered ASAP, if you:
 Are you a U.S. citizen?
Will you be at least 18 on or before the next election?
Are you currently incarcerated, on parole, or on probation as part of a felony conviction sentence? (If you've had a felony conviction, you can vote once you complete your sentence.)
If you're eligible, please register to vote ASAP with the State at:
https://mnvotes.sos.state.mn.us/VoterRegistration/VoterRegistrationMain.aspx
Remember that you:
 Need an email address. If you don't have one, it's totally fine, please use a paper application
Need your Minnesota driver's license or Minnesota identification card number. If you don't have one of these, you may use the last four numbers of your Social Security number. If you don't have either of these, please use a paper application.
If you are a participant in Minnesota's Safe at Home Address Confidentiality Program, do not register to vote or update your registration online. Contact Safe at Home at 1-866-723-3035.
We also will celebrate together for the National Voter Registration Day which is at September 20th 2022!!!!! Please follow AMA at our Facebook to have most updated information – – https://www.facebook.com/asianmediaaccess.