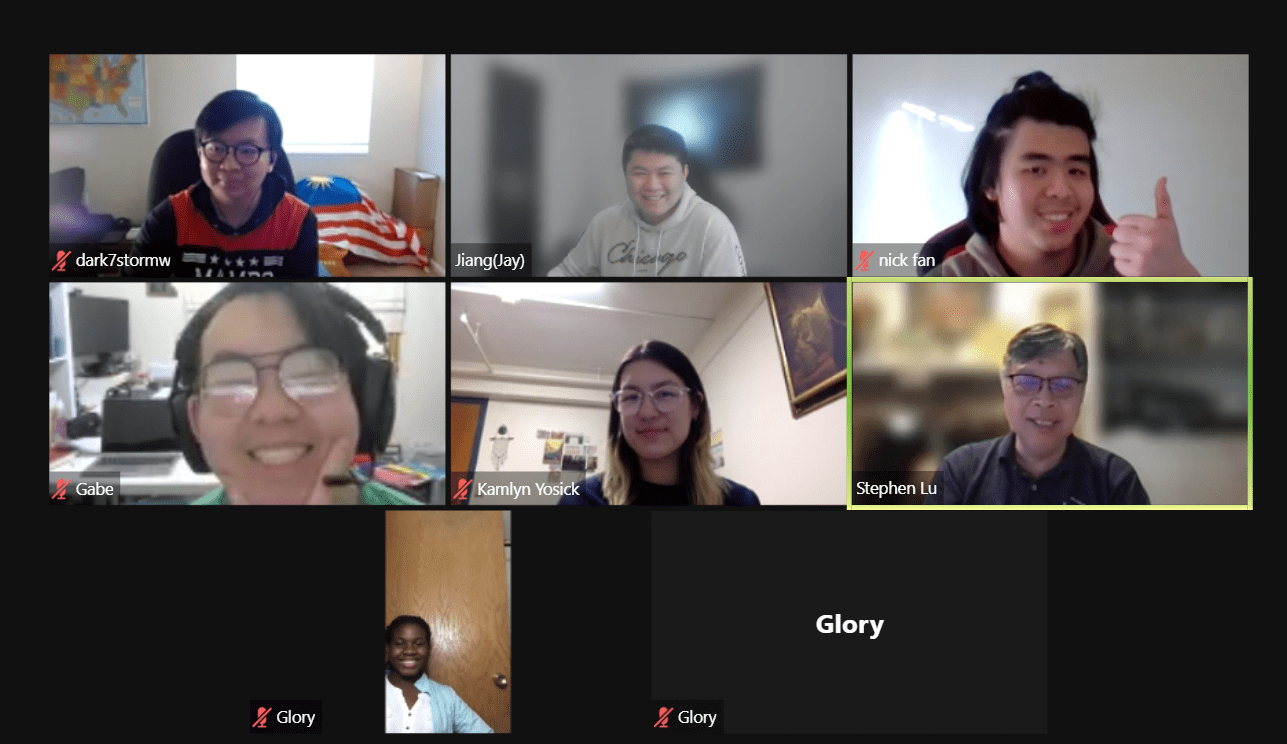 Asian Media Access hosted an 8-week WordPress training program. Youth gain experience creating and customizing their website from an application that is used to fulfill most small businesses' digital needs. The program covers the basics of WordPress, including plugins, themes, and dashboards such as the Gutenberg editor and Elementor web builder. This training focuses on WordPress as an introduction to web development. Youth are not required to have any coding experience prior to joining the training, but they begin to learn basic coding to enhance the use of the plugins. The purpose of building their own website is to learn and grow their technical skills while also being able to showcase their creativity. Youth are encouraged to customize their website and use it to share their artwork, interests or documenting family history. AAPI and BIPOC youth are prepared to learn the latest technical skills, enabling them to be proficient with current and upcoming technologies. 
Industry guest speakers are also invited to share their experience in web development, including their work environment and required skill sets. The youth are acquainted with actual professional experience and gain further insight and understanding while learning the industry presets.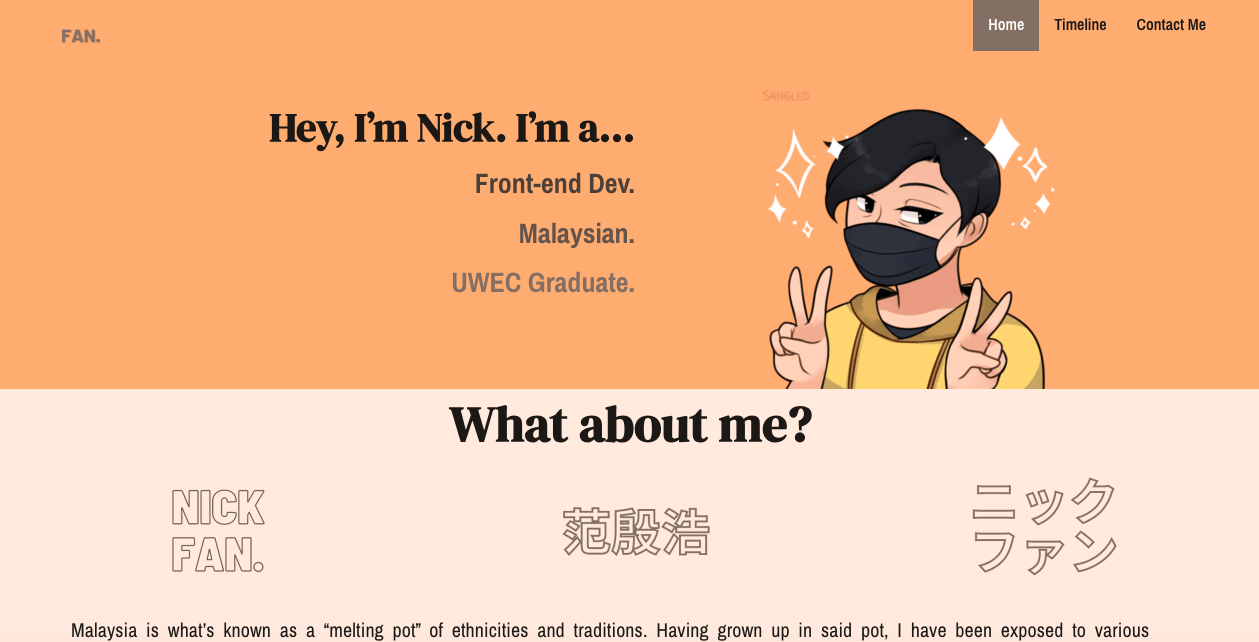 Many of the youth utilized their website to share their educational background, information on current interests, and future aspirations. One of the participants, Nick, graduated with a computer science, software engineering degree and is using his website to look for professional work. As a computer science major, he says, "I've always been intrigued by the technical side of things. I found out about AMA through a friend of mine that recommended the program to me since I've been interested in web development/design. Having been freshly graduated, I decided on an autobiography-type website that doubles as a portfolio; showcasing some of my own work." Having worked with WordPress a little before, the training program helped refine his skills even deeper. He was able to improve his audience appeal and learn new website integrations. For instance, he shares his current interests, such as music style integrating a spotify playlist, and also shares his timeline studying in Malaysia and Wisconsin. In the future, Nick hopes to pursue a web developer-type role where he can design and build websites.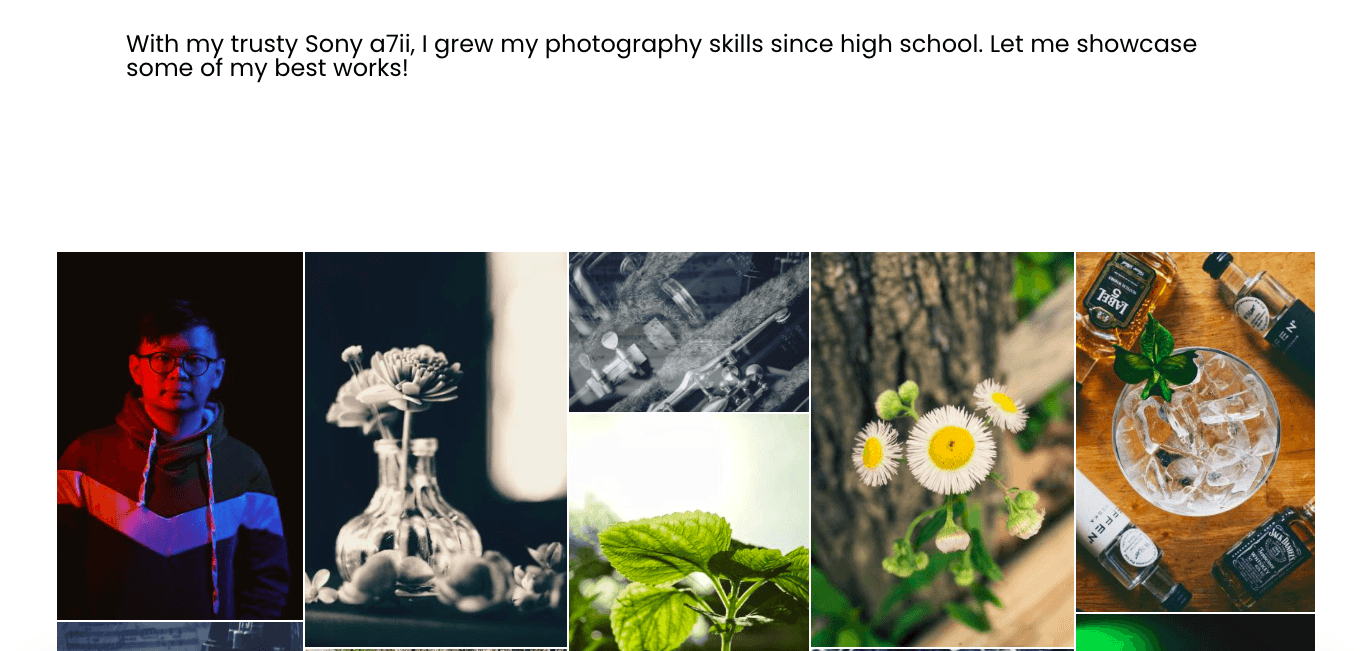 Another participant, Nate, also graduated with a degree in Computer Science. He found Asian Media Access through his friends. He uses his website to share his photography, including his best work and inspiration from his favorite photographers. He found WordPress to be a simple program that incorporates a blog style. He hopes to continue to pursue more opportunities that expand on his web development skills.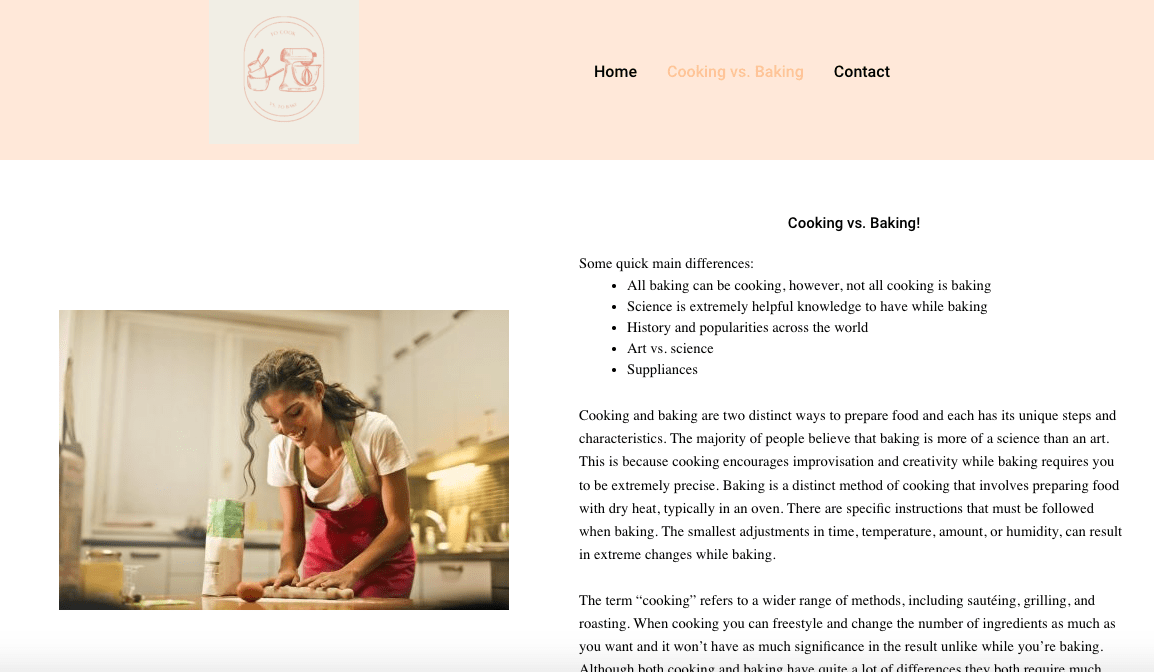 Similar to Nate and Nick, Glory also found AMA through her friends. She did not have much to add to a personal portfolio like theirs, however, she discovered her love of food would inspire her to create a cooking vs baking website. This Summer, Glory is working at a bakery and her website is about exploring the differences and similarities between cooking and baking. She had attempted to create a website previously, but it was a disaster, and she gave up. With the help of the WordPress training, she became an expert at WordPress, Elementor, and other plugins properly. The program helped her navigate through them and found it was a simpler process than her first attempt. Glory says, "AMA has had a positive impact on my life by teaching me the building blocks of how to use WordPress and build my website, which will be useful in the future…I am grateful to be a part of this WordPress training program and confident that learning how to use WordPress and build my own website will be useful for both of my potential career paths". In the future, Glory hopes to attend college to major in business and pre-law. 
Overall, each of the youth learned to use different brilliant color pallets, develop themes, edit images, and write concise descriptions to personalize their website to make it their own. Web development is an excellent method for youth to learn transferable skills, provide an outlet for expression, and develop an interest in future technical careers. Youth are encouraged to visualize abstract concepts for their website and then guided into bringing their creativity to life with critical thinking and problem-solving skills.