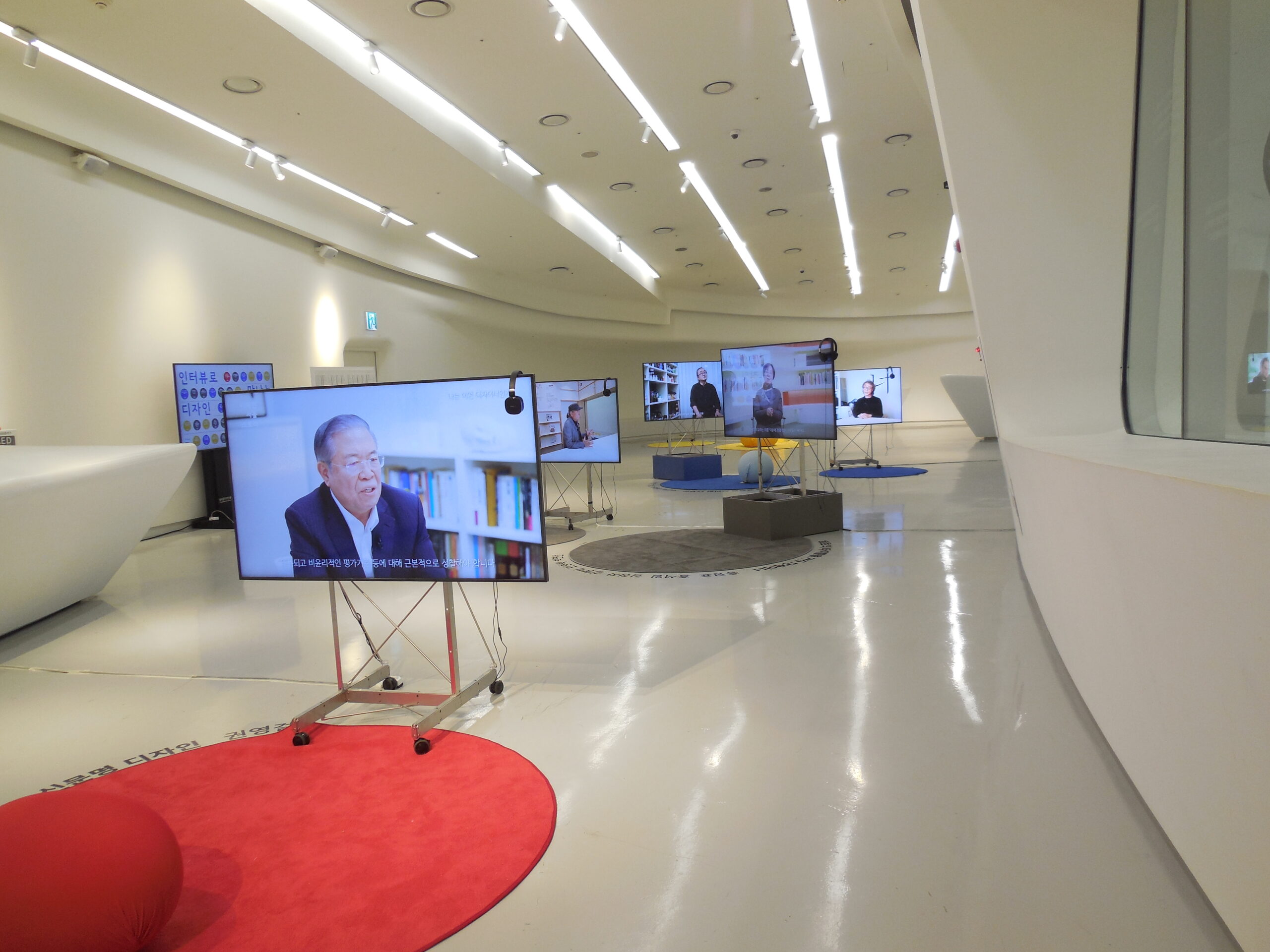 Led by Asian Media Access, collaborating with Asian American Business Resilience Network (AABRN); we are honored to announce the ownership, and leading the repurposing and redevelopment of the former Sears site in St. Paul. Working with the Capitol Area Architectural and Planning Board (CAAPB) and the City of St. Paul, we envision the creation of a community hub to serve a diverse set of purposes, including residential, commercial, cultural, educational, and artistic—creating such a vibrant and unique atmosphere to attract locals and distant visitors alike, encouraging investment and the revitalization of a historically impoverished neighborhood.
AABRN's current plans include:
A. An Innovation Hub
a sports and digital arts focused charter school
a wellness center for health modalities research, business developments, IT and food enterprise training


an event center, food court, and 3D theme park for entrepreneurs to experiment
a Zen garden for green space


a kids' zone for childcare needs

B. A Complementary Housing Development Plan
With the belief that traditional and modern technologies can support and enhance our day-to-day lives, AABRN plans to enhance wellness and culture ecosystem to blend with artistic creations through the use of novel technologies, encouraging the enterprising spirits of entrepreneurs in lifestyle medicines and entertainment. Services like business development and IT skills-building can help our entrepreneurs turn their visions into realities, as well as for the artists to create virtual realities to inspire and to entertain. These activities will support our very own charter school students to have access to all the resources and opportunities available to pursue career pathways, such as multimedia or sports therapy, etc.. As a true community hub, we look to create an environment that is welcoming to families, giving shape to our kids' zone, an area designed to engage with child-friendly activities under supervision, in order to better suit the needs of visiting and employed parents, as well as residents from our housing developments (ex. senior condos and affordable housings) to enjoy services and complete the ecosystem.
AABRN ultimately plans to redevelop the former Sears site to become a World Cultural Heritage Corridor to be guided with twin visions of community and innovation, as one cannot exist without the other. We believe that innovation cannot happen in a vacuum, that community enhances the contents and transforms the shape of innovation, and that innovation should continuously work to improve the conditions not just of the individual, but of the community as a whole. This site could become such a space, providing resources and opportunities to adults and youth alike, in hopes of growing a vibrant hub that will brighten the futures of the surrounding areas and of those who come through. AABRN welcomes area residents and interested parties to join our planning process. Please contact us at aabrn@amamedia.org or 612-376-7715.
###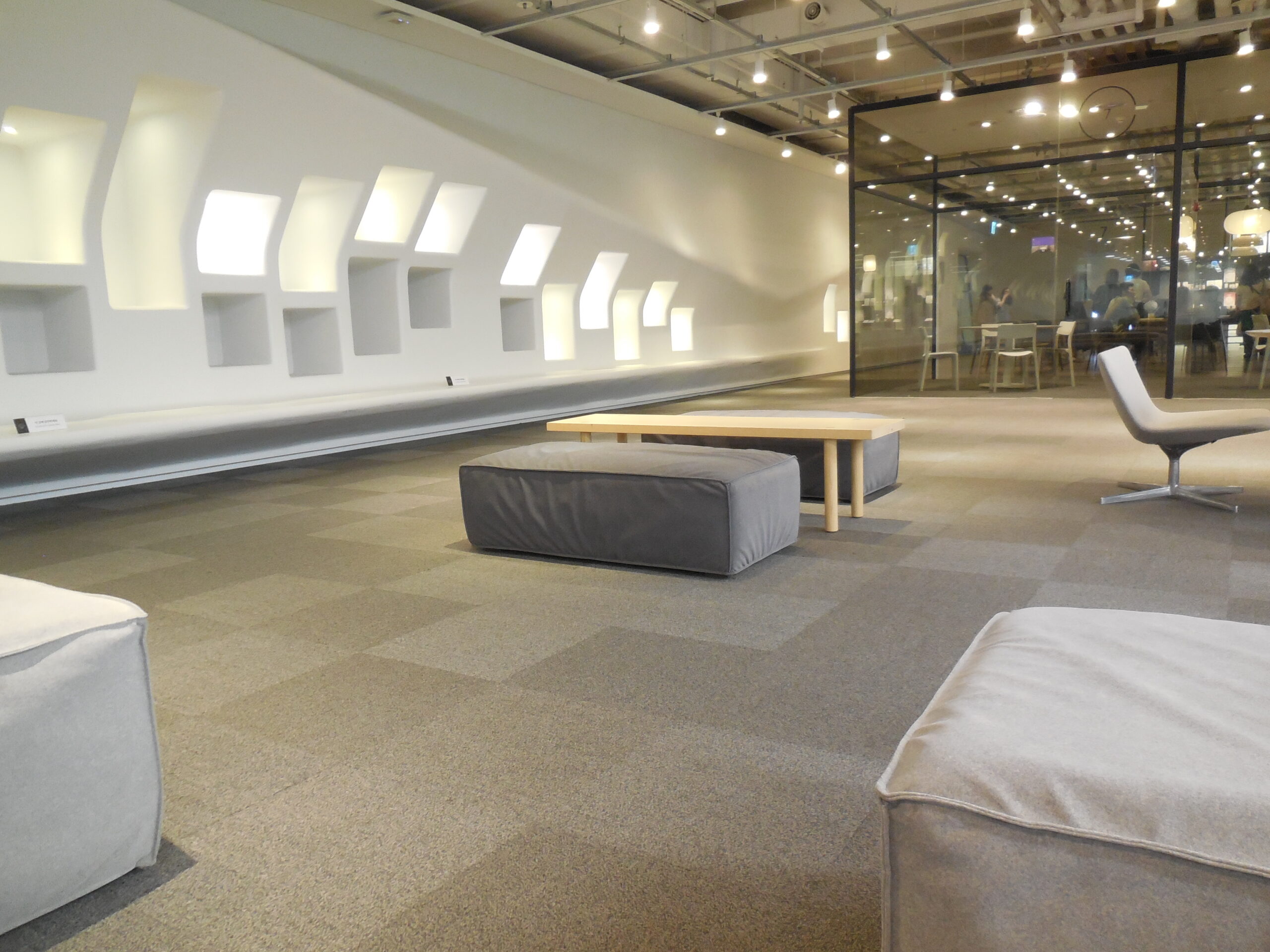 Sears' Redevelopment Mission: Interweaving of Wellness and Technology ecosystems at every stage of life through holistic healing, everyday technology and lifestyle inspirations. We are committed to develop Sears site as a desired place where people play, work and live.
Current Partners for the Sears' Redevelopment:
Asia Mall
Asian American Business Resilience Network (AABRN))
Asian Media Access
Asian Pacific American Community Network
China Insight
Chinese American Chamber of Commerce – MN
Digital Synergy, LLC
Elluminance, LLC
Encouraging Leader
First and First
Frogtown/Rondo Black Church Alliance
Hmong Shaman and Herb Center
Hono Bono Healing LLC.
Khoo Consulting
Minnesota Prep Academy
Pan Asian Arts Alliance
PDI Design Group
###
Established in 2023, Asian American Business Resilience Network (AABRN) has below vision and mission:
AABRN's VISION:
Envision a new reality that challenges historical inequities, and promotes economic development through resilience, sustainability, and inclusive growth for all businesses.
AABRN's MISSION:
AABRN radically accelerates the pace of changes and community ownerships of lands and build infrastructures; providing resources, training, and support to entrepreneurs and small businesses; building bridges across diverse ecosystems along with local chambers and business networks, in order to achieve sustainable developments silver lining with the equitable future.
PLEASE NOTE: Asian Media Access likes to thank the City of Gangneung, Korea, many these concept photos are from local facilities, thanks so much for their inspirations to further illustrate the Sears' redevelopment concepts.
Photo Courtesy: City of Gangneung and Gangneung International Junior Art Festival, Korea