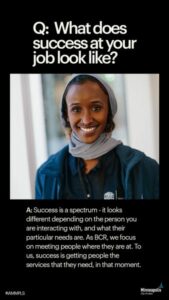 Asian Media Access has collaborated with the City of Minneapolis to mobilize Asian American and Pacific Islander (AAPI) residents to get back to the workforce and to create innovative ways to connect and empower AAPIs to also consider the entrepreneurship.
As the pandemic's new realities set in, many in our communities left the workforce, some by force through layoff and employer closures, others to stay with children now learning from home, and others out of concern for their or their family members' health. This led to dramatic declines in labor force participation. Two years since those initial shocks of COVID-19, many in our communities are still struggling to find access back to work and training.
Asian Media Access will support Limited English Proficiency (LEP) AAPIs through social media platforms and face-to-face outreach opportunities, to:
Working with the City to design a communications plan (social media, e-mail, texting and ethnic media) for reaching targeted AAPI communities with culturally relevant, accurate, and timely messages on job opportunities, employment training, and recovery assistances;

Cultural adaption or translation of message and promotion from the City for the targeted AAPI community;

Newspaper, radio or television interviews with the City staff to highlight the workforce needs;

Adapting timely messages from the City to target audience and communication modality (print, radio, television and/or online). Adaptation may involve graphic design, revising language and/or images to be culturally relevant, etc.; and finally* Disseminating the adapted messages through print, radio, television and/or online media targeting AAPIs.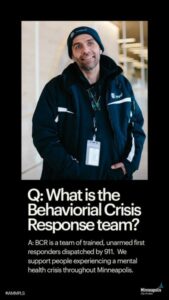 An exciting initiative for AAPIs!!! Please follow Asian Media Access through the Facebook, and/or search for #getjobsinminneapolis, to connect into the net work and be the first one to apply diverse opportunities throughout the City!