Multimedia Technology
Multimedia Technology is an important factor for our community building, which includes: AMAConnect, computer services at low cost for other non-profits; and Bicultural Active Living Lifestyle (BALL) website, an internet-based network to connect community agencies in Minnesota to share information on the web in diverse Asian languages through a bicultural lens.
The Meaning of "Connection"
Asian Media Access has expanded the meaning of "CONNECTION," with publicizing and distributing the educational materials and messages through internet.  We have continued integrating from traditional one on one face-to-face contact; to broadcasting/cable-casting communication; to now both broadcasting through webs and narrow-casting through social media. 
Have a glance on actively programs that we are regularly providing to the society
AMAConnect - Connects Your Organization to the World
Computer technology has exploded in the last decade, and Asian Media Access is taking its plunge, tail and all, into the world of digital media. Internet is the new media for information sharing and delivery, including advanced modes of communication, like audio and video.  As the cost of the technology comes down, it becomes more accessible to organizations and individuals with limited budgets. AMA is not replacing the traditional media – video, film, radio, etc., but is adding Internet to expand content delivery.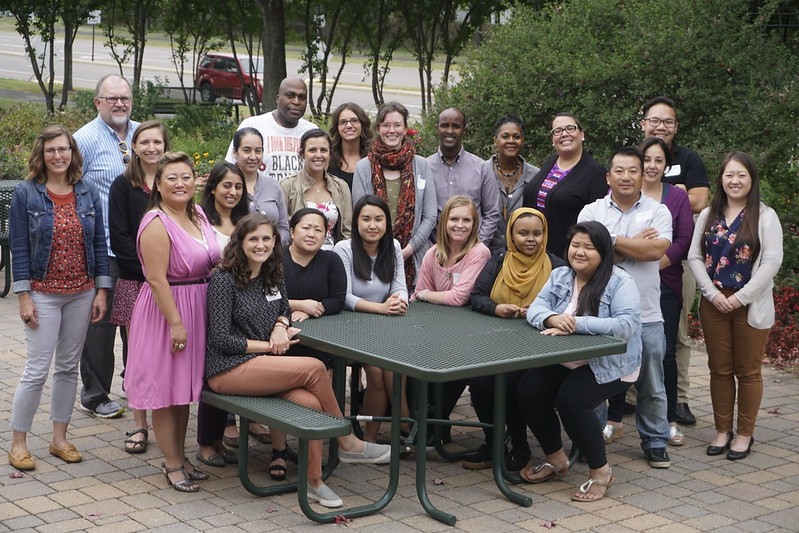 AMAConnect, the newly formed technology division of Asian Media Access, provides not only internal technical support to the organization, but is also offering services to other organizations. These services include training, network consulting, website development, database development, and desktop production that includes audio, video, and graphics.   AMAConnect understands that the best resources are the people who are involved in the organization's daily operations. These are the people who build the technical infrastructure of the organization. So, in the near future, we will begin to provide training classes on computer applications & technologies, including maintenance and repairs. 

Bicultural Active Living Lifestyle (BALL) website
https://ballequity.amamedia.org/
Led by Asian Media Access, the Asian Pacific American Community Network (APA ComMNet) coalition has consisted of 12 community agency partners, as well as youths, parents, community leaders and stakeholders.   The mission of Asian Pacific American Community Network (APAComMNet) is to actively challenge the existing cultural and linguistic barriers regarding access to information and services on health, civics and social service issues in the Asian American & Pacific Islander (AAPI) community.  
APA ComMNet serves as a catalyst to develop and support the innovative use of network technology for the relevant needs and perspectives of Asian American & Pacific Islanders (AAPIs).  The APA ComMNet coalition utilizes online, interactive, digital network technology to expand community reach, and to improve health, civic and social service delivery for AAPIs.  This mission has been accomplished through BALL website, which is a multilingual website developed for the collection and distribution of resources, featuring a) bicultural healthy living products; b) community assessment reports; c) multi-lingual health education information; and d) prevention video, radio, animation, chat-room and interviews.