Multimedia Production
AMA has produced a variety of educational radio, video and television programs. Through these productions, we bring to the communities' important messages and inspiring discussion. Our past and current productions include, "East Meets West"; "Helping Youth Succeed"; "Compulsive Gambling Educational Video"; and various Public Education Media Campaigns.
Have a glance on actively programs that we are regularly providing to the society 
RICE Network is an Asian American Community Influencer Network in partnership with Asian Media Access, to develop multi-cultural news/entertainment/ promotional programming that support original content to connect local audiences with local news and announcements through our content providers (in diverse Asian languages), client partners and Media Affiliates, with a vision to reach Asian American Minnesotans through RICE Network, with terrestrial radio, streaming video and print distribution.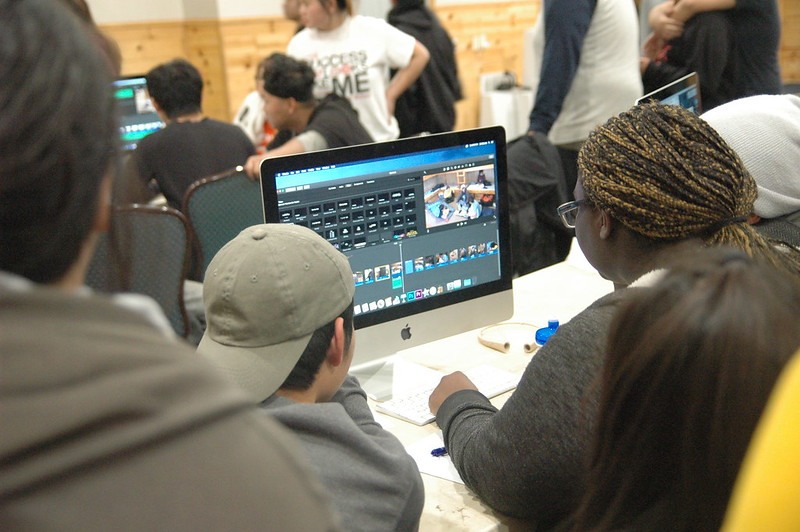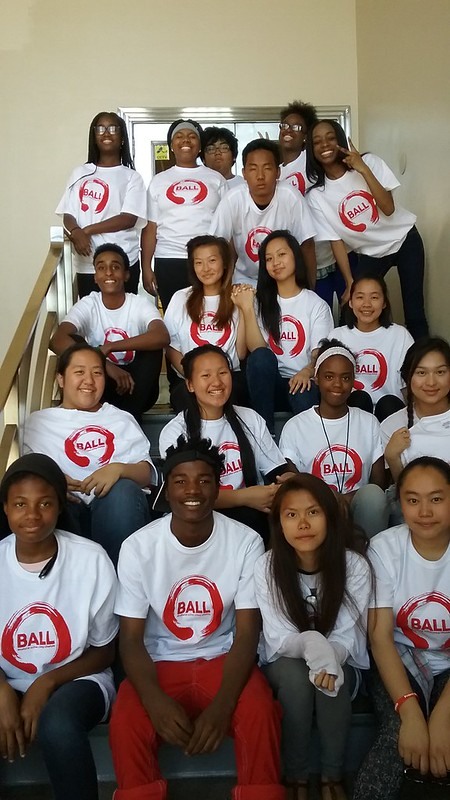 Public Education Campaign
Asian Media Access has taken the leadership to develop a comprehensive strategy to assist BIPOC (Black, Indigenous and People of Color) communities to better understand how traditional/cultural philosophies can be incorporated into the modern/conventional practices to develop bicultural attitudes, and to utilize such cultural pride to combat the education, employment, health and racial disparities existing among BIPOC (Black, Indigenous and People of Color) members.
Youth In Charge is the blog website that exhibits the products that youth have produced, including videos, photographs, postcards, poems, and other media and written materials on different topics and subjects.  The Site welcomes participation, to critique works; and written comments, in order to inspire constructive dialog of concerned issues and improve understanding across social and geographic borders.
Please refer to www.youthincharge.org web blog and AMA's YouTube page for more creations.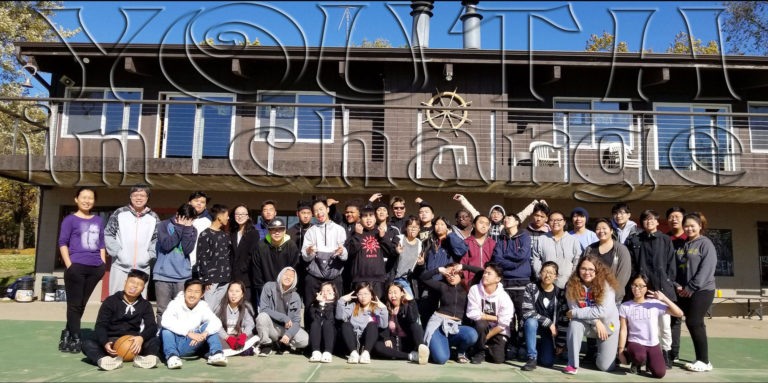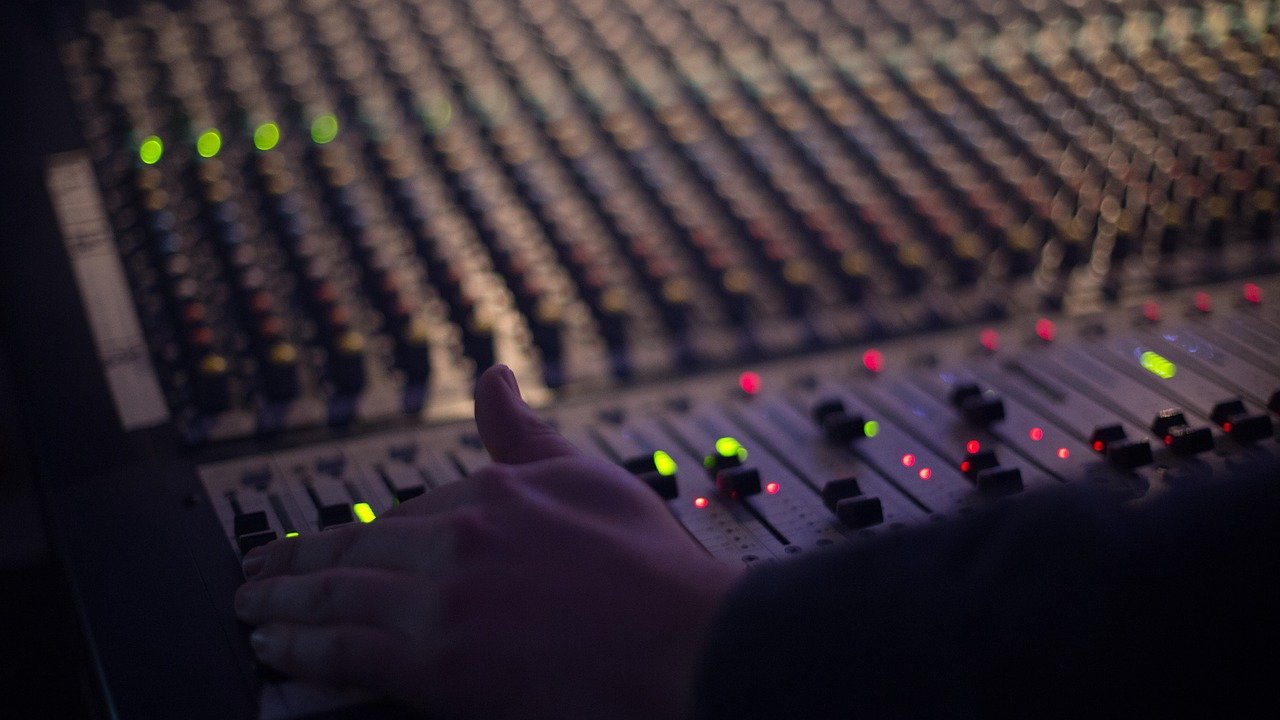 RadioASIA (Asian Station In America)
106.1 HD 3
www.radioasia.info

Since 2009, Asian Media Access has worked with BOB FM in Anoka, to develop a 24/7 HD radio station – RadioASIA that supports the diverse Asian languages with news, music and talk shows through HD channel and web streaming to meet the communication needs within the diverse Asian American and Pacific Islander (AAPI) community.  As now, the channel supports Chinese, English, Hindi, Hmong, Korean and Laotian languages.