Multimedia Performance/Exhibition

AMA has been a pioneer in bringing in Asian films and performing arts to American audiences. Our regular exhibition programs include "Asian Film Festival," and annual "Pan Asian Arts Festival."
Representing the beauty of diversity
Increasing cultural understanding and facilitating community expression and development.  Through diverse film/video exhibition programming and stage performances along with a variety of educational events and workshops, AMA enriches the public with the cinematic and stage representation of diverse Asian cultures and themes.  
Have a glance on actively programs that we are regularly providing to the society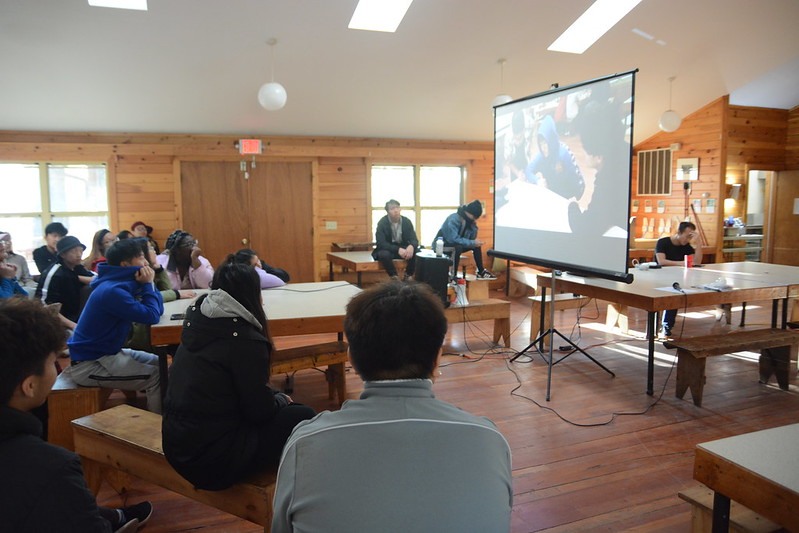 AMA's innovative outreach activities include using film as a tool for promoting inter-ethnic communication among local Asian American populations, as well as engaging with non-Asians.  
Stage and Community Performances
In Collaboration with Pan Asian Arts Alliance, Asian Media Access has produced stage works since 2004.  Asian Media Access has continuously collaborated with talented AAPI artists to present newly created theatrical works with diverse styles, range from Musical, Dance Drama and Multi-media works, which mixed with music, dances, videos, slides, and theater to portray AAPI issues.   Throughout these years, AMA has successfully built a platform through multi-disciplinary performances to exchange and inspire positive dialogues and interweave of diverse cultures.    
Please refer to AMA's Youtube link for more past performances.